The 2 Things Stopping You Enrolling Clients On Your High End Programs
Have you ever looked at a coach or speaker with a 7-figure business and wanted to ask them:
"How do you structure and price your programs?"
I have to tell you: you're asking the wrong question. The value of a high-end program is not in the price or program structure.
The question you should be asking is: "Who do my clients want to become?"
The truth is, your potential clients don't care about your program or your program structure. They're not inspired to buy into a perfectly planned program.
People are inspired to buy into their bigger future. Your potential clients care about the relationship you create with them, their personal vision and whether you can help them get to their bigger future. That's it!
There are two key things stopping you enrolling clients into your high value programs right now:
You're not finding out what your potential client's vision is during your enrolment conversations.
You're not standing in your own value, or perhaps you simply don't know how to communicate your value yet.
The outcome of your enrolment conversations is 100% decided by you. The only thing stopping you from enrolling clients into your high-end programs are your own counter intentions or fears.
How to have enrolment conversations:
Find out what your potential client's vision is.
Your key task in an enrolment conversation with a potential client is to discover their dreams and vision. Listen to them. Help them stretch their vision and make it even bigger. Find out what's stopping them from doing or having it right now.
Stand in your own value.
Get your potential client present to what value truly is. Invite them to take ownership of their life by investing their time and money into their vision.
What is it worth to your client if you enable them to go through a transformation that results in them becoming what they've always wanted to become? That's your value.
If you help your potential clients change their thinking, they will change their actions.
---
What to read next:
---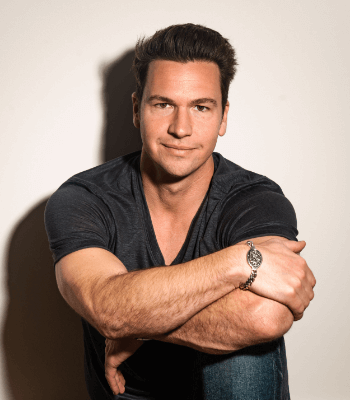 Ted McGrath
Transformation Coach, Theater Performer, Speaker, and Best Selling Author
Ted is a theater performer, speaker, and best selling author. He has created 5 household brands and made millions teaching Coaches, Speakers, and service based Business Owners how to turn their life story and life experience into a lucrative business that impacts millions and makes millions.