The communities we've built have seen INCREDIBLE CHANGE, TRANSFORMATION
And It's Stories Like These That Inspire Us To Do More, Do Better, And Break The Rules Every Single Day.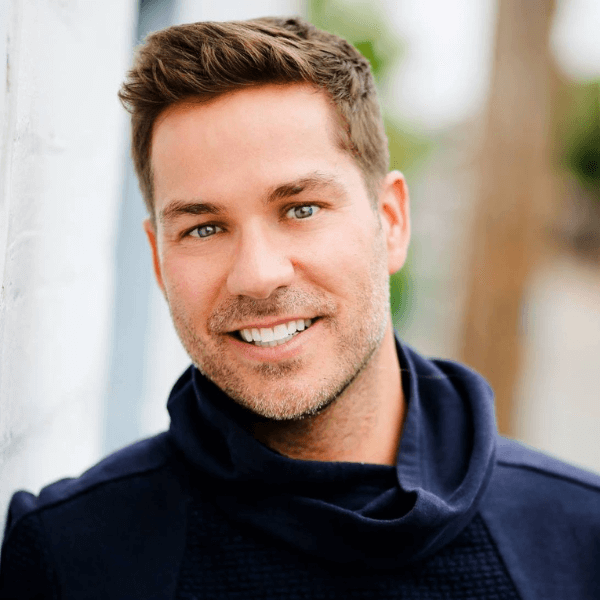 $1 Million In Sales In Just 18 Months!
I did a real million dollars in sales in the last 18 months since enrolling in Message To Millions. Ted McGrath's perspective and coaching is absolutely priceless. I give Ted and his program my highest recommendation. My family & I will be forever grateful.
How the Courage To Share Her Story of Self-HarM
Ted is like Superman. As a single mom I needed to make things happen fast. You fly to a whole new level with your vision, your message, and your income in this course. Ted helped me dial in my messaging and now I'm making six figures through online webinars and I've never been more free and happy in my life.
In His First Year Working With Ted…
I had a stutter and Ted's programs gave me the confidence to get up on stages and follow my dreams. I have a multi-six figure business speaking and coaching for a living. Thanks Ted.
Now I have a 7 figure business
I'm married to the woman of my dreams. I moved from East coast to my dream of living in California. I'm running my business and retreats in a way that has totally changed my life. I can't thank you enough Ted. I now have the ability to accomplish HUGE goals income wise, career wise and being fulfilled in my relationships.
Fulfilling His Wife's Biggest Dream
I highly recommend Ted's work
Not only did Ted help me dial in my messaging, but he helped me increase the conversions from stage. I've had the great fortune of being on Oprah twice and have built a multi million dollar speaking and coaching business. I highly recommend Ted's work.
CEO/Founder Of Dream University
Click on one of the options below to get started