How To Get High Quality Clients In Your Seminars Without An Email List
Great seminars create great transformation because of high quality people in the room. – Ted McGrath
Most people think that in order to fill your seminars or workshops with high quality clients, you need a big email list. The truth is, you DON'T.
I'm going to share with you the technique that I've used and that my clients have used to make 6 figures in their first workshops without the need for an email list or any kind of internet marketing.
Start out by inviting people you already know.
This is the real secret to filling your workshops or seminars with high quality people:
You choose who the people are, so you know they're high quality!
Start now: make a list of the top 20 people you personally know who could benefit from the content you're sharing at your event.
Once you've got your list, go through it and mark each person as an Influencer or a Relationship.
Influencers are the well-connected people on your list, who will not only attend your event but bring other high quality people with them.
Offer your Influencers an exclusive free ticket in exchange for them bringing along some of their connections who would be a great fit for your event.
Relationships are those people who maybe won't bring guests along with them this time, but who you know could experience a transformational shift as a result of attending your event.
If you don't know any people to invite already, attend some seminars.
High quality guests who know the value of investing in themselves in order to experience transformational results are attending paid seminars already!
Go to some seminars yourself and make connections with other attendees; these are people who could be your ideal audience at your own events.
Next, you need to get on the phone.
The single best way to fill up your seminar or workshop is to get on the phone, have conversations and invite people to your event by telling them what they'll experience as a result of coming along and having you share your knowledge with them.
Don't worry about making a pitch or being 'salesy' – your personal style is what will inspire people to say yes to you. Be authentic and transparent.
---
What to read next:
---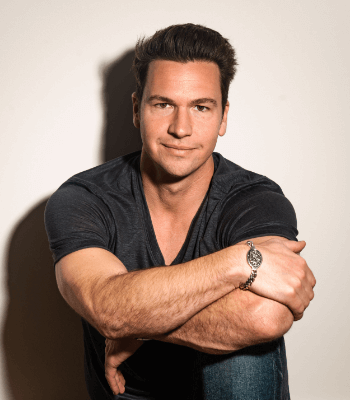 Ted McGrath
Transformation Coach, Theater Performer, Speaker, and Best Selling Author
Ted is a theater performer, speaker, and best selling author. He has created 5 household brands and made millions teaching Coaches, Speakers, and service based Business Owners how to turn their life story and life experience into a lucrative business that impacts millions and makes millions.