One of my dreams was to be a speaker and I started on that journey 6 years ago.
Three years ago, I saw a one man show and was so inspired that I had ANOTHER dream….
I wanted to create a one man show on my Life Story.
I fulfilled that dream. I now play 10 characters from my life story in my one man show GOOD ENOUGH.
I've performed this show in the last two years in front of 400 person audiences, in other countries, and in front of my clients who fly in from around the world.
Watch an awesome clip of the show above.
I now have ANOTHER dream.
I want to tour worldwide with the show AND I want to act in films.
So I am now going after THIS new dream as well.
What's your dream?
Dreams can be kind of scary at times.
Even putting this out there to YOU is a little scary for me.
But I'm on a mission and my show has a powerful message that transforms lives.
Go here to check out the show and see if it inspires you.
Leave a comment if you want to come watch my show, I will be performing the show in LA in the near future.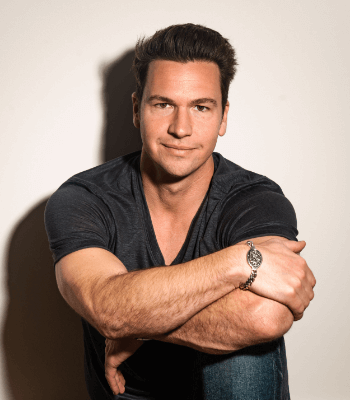 Ted McGrath
Transformation Coach, Theater Performer, Speaker, and Best Selling Author
Ted is a theater performer, speaker, and best selling author. He has created 5 household brands and made millions teaching Coaches, Speakers, and service based Business Owners how to turn their life story and life experience into a lucrative business that impacts millions and makes millions.