Don't Miss These Posts On Ted McGrath…
Here's what happened on Ted McGrath
1. 14 Must-Have Online Presentation Tools So You Can Own The Stage

The secret to winning your presentation is to own it, and using online presentation tools is one of the best ways to do it. Here are 14 creation tools on the web that boost your engagement with your audience… Click to read more
2. What Is A Copywriter? Everything You Need To Know About Email Copywriting

If you have heard of the term "sales copy," you might have also asked the question, "What is a copywriter?" In our line of business, copywriters are the ones who put selling into words. They work on platforms such as sales pages to create sales and email copies. What I'm about to share with you is really awesome because I will teach you how to become a copywriter. Read on and find out how to write email copies of your email follow up sequence… Click to read more
3. Offline Marketing Vs Online Marketing | Which One Is Best For You?

Is the majority of your coaching, speaking, or expert service provider business operating through offline marketing? Or do you primarily use online marketing? A lot of entrepreneurs actually struggle with integrating online and offline marketing in their business… Click to read more
What business strategies have you learned this week? Let us know in the comments below.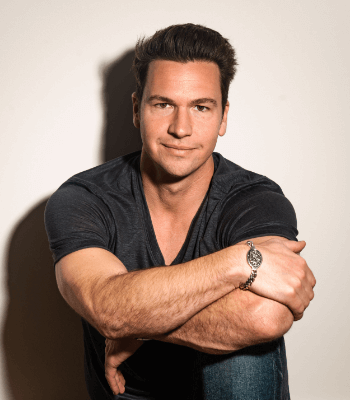 Ted McGrath
Transformation Coach, Theater Performer, Speaker, and Best Selling Author
Ted is a theater performer, speaker, and best selling author. He has created 5 household brands and made millions teaching Coaches, Speakers, and service based Business Owners how to turn their life story and life experience into a lucrative business that impacts millions and makes millions.