7 Great Ways to Mess Up Your Sales Conversations
Want to mess up your sales conversations and minimise your conversions? Here's how! 
Be afraid of selling
Sales is an opportunity for you to inspire somebody to take action. That's all. It's a conversation with somebody where you find out about their vision for their life and help them expand that vision.
Buy into your own resistance or negative feelings around 'selling'
Any resistance you have is only a mindset and can be changed. What do you want a sales conversation to be, both for you and your client? What outcomes would each of you like, and where do those meet?
Make it about you and not your client
Whether your clients say yes or no is nothing to do with you. It's only about them, their vision and their fears. Your role is to stand for your client when they want to bail on their vision.
Focus on closing the sale
Selling is nothing to do with closing, it's about inspiring. All you are doing is inspiring someone to take action on their dreams. Help them step into their vision and inspire them to take action.
Sell your programs and services
Don't sell programs or services; sell futures. Programs and services are not exciting or inspiring, and your clients aren't interested in them. They're interested in what they want to create for themselves and how you can help them get where they want to go.
Follow a script for handling objections
There's no set way to handle an objection. Every objection is different because every person is different. The best way to handle objections is to allow the conversation to flow naturally, and coach your client through their resistances.
Hold back on coaching during your sales calls
Give somebody a real live experience of what it would be like to coach with you. Talk to them, give them advice, give them guidance. Allow them to share and give them a taste of what it would be like to work with you.
---
What to read next:
---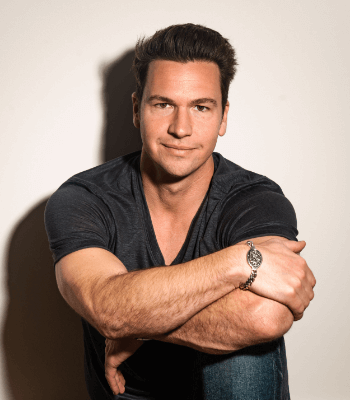 Ted McGrath
Transformation Coach, Theater Performer, Speaker, and Best Selling Author
Ted is a theater performer, speaker, and best selling author. He has created 5 household brands and made millions teaching Coaches, Speakers, and service based Business Owners how to turn their life story and life experience into a lucrative business that impacts millions and makes millions.